Another World Is Possible
Living Archive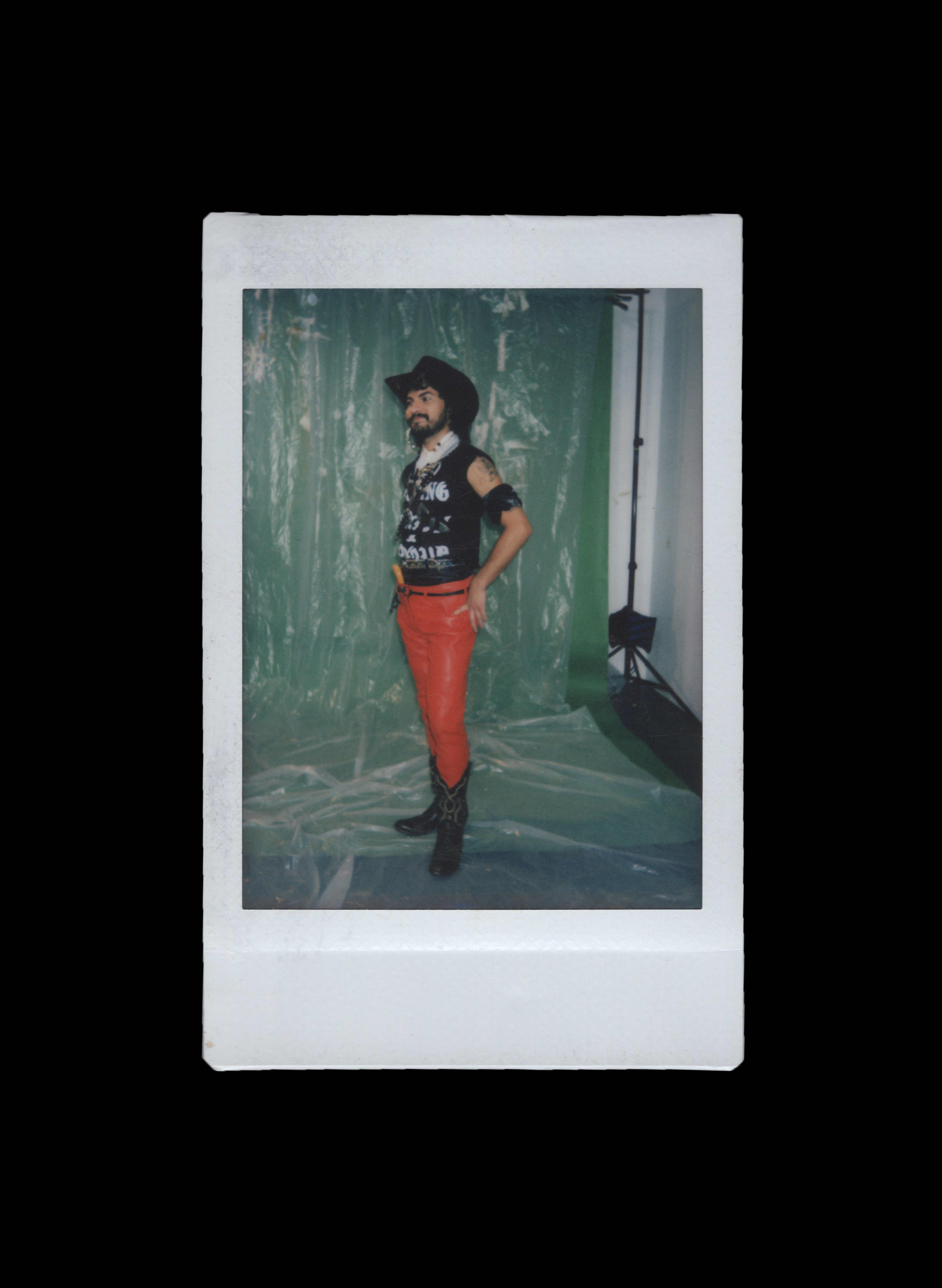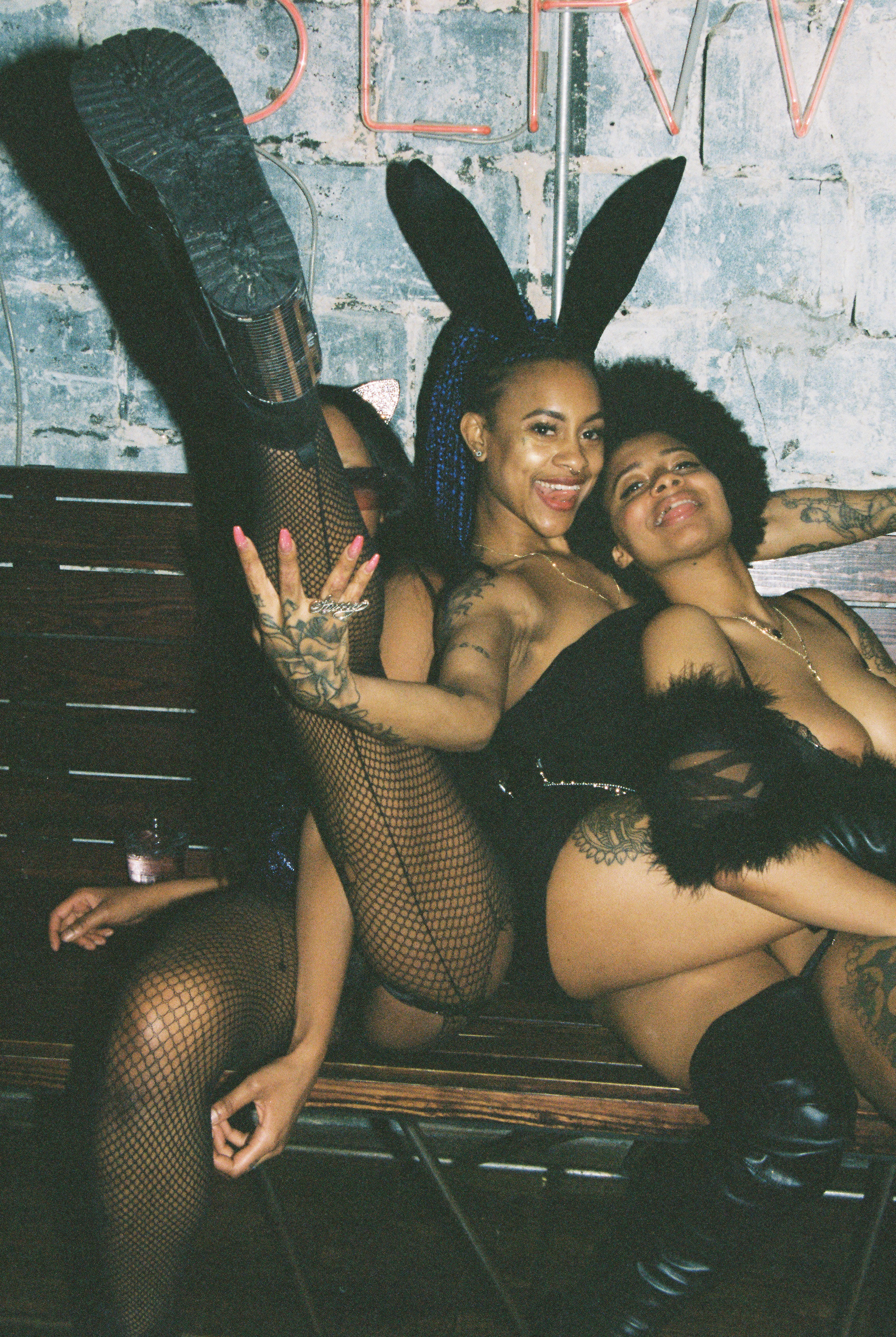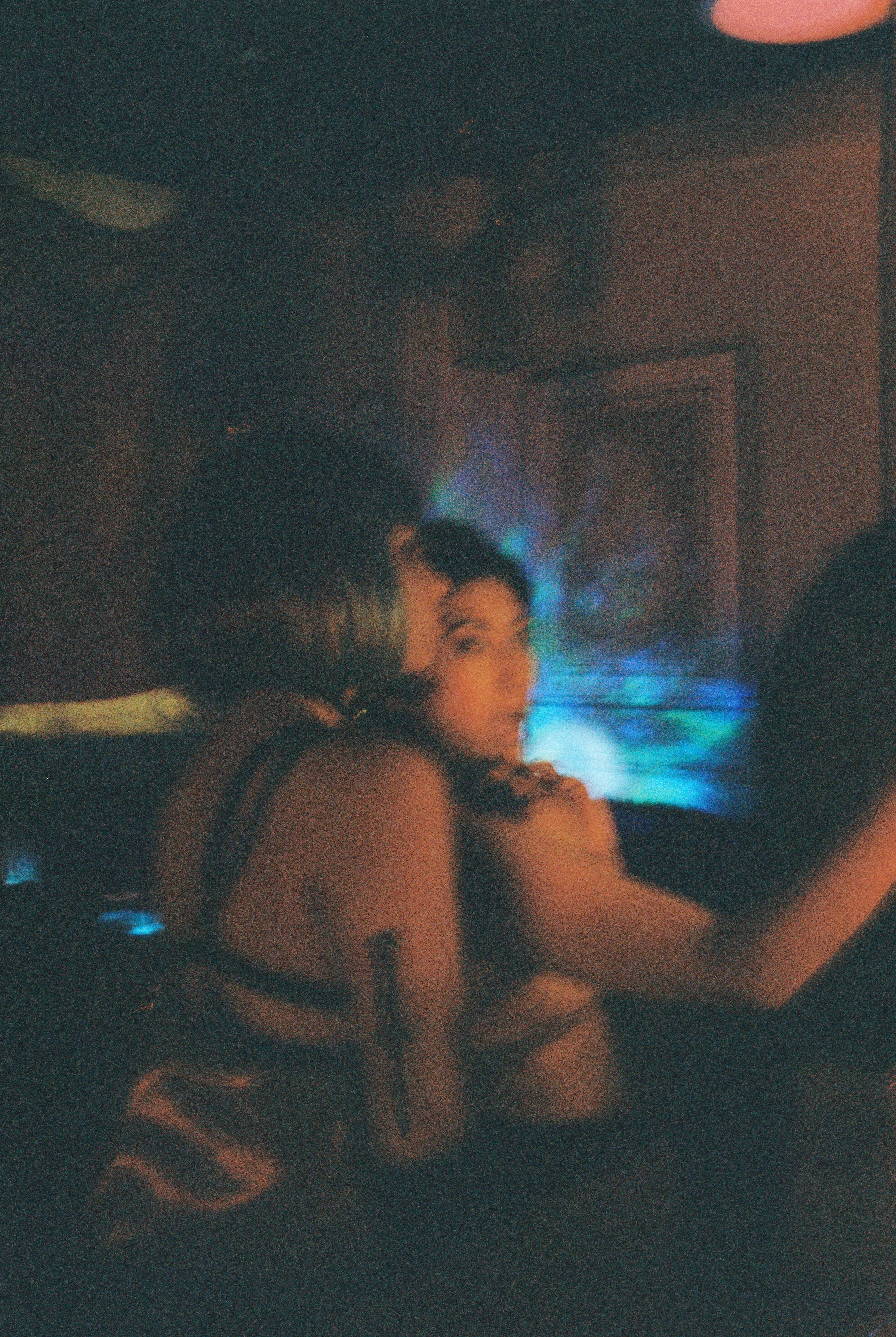 An ever-evolving collection of
memories & stories.

I'm an interdisciplinary artist, designer, researcher, archivist, and inventor working with a central philosophy: that art, science, culture and technology are intimately intertwined as powerful tools for understanding, creation & foresight through imagination. For over a decade, my self-initiated research, underpinned by this philosophy has been the anchor for both independent and collaborative work through The Young Never Sleep Studio.
I'm now working as a creative technologist, using this interdisciplinary research,
supported by cultural context, to develop & design products
for today and tomorrow.
Love always, B
Support the Archive:

Subscribe
Powered by